S9 plus Fat tire electric bike
Product image 1
Product image 2
Product image 3
Product image 4
Product image 5
Product image 6
Product image 7
Product image 8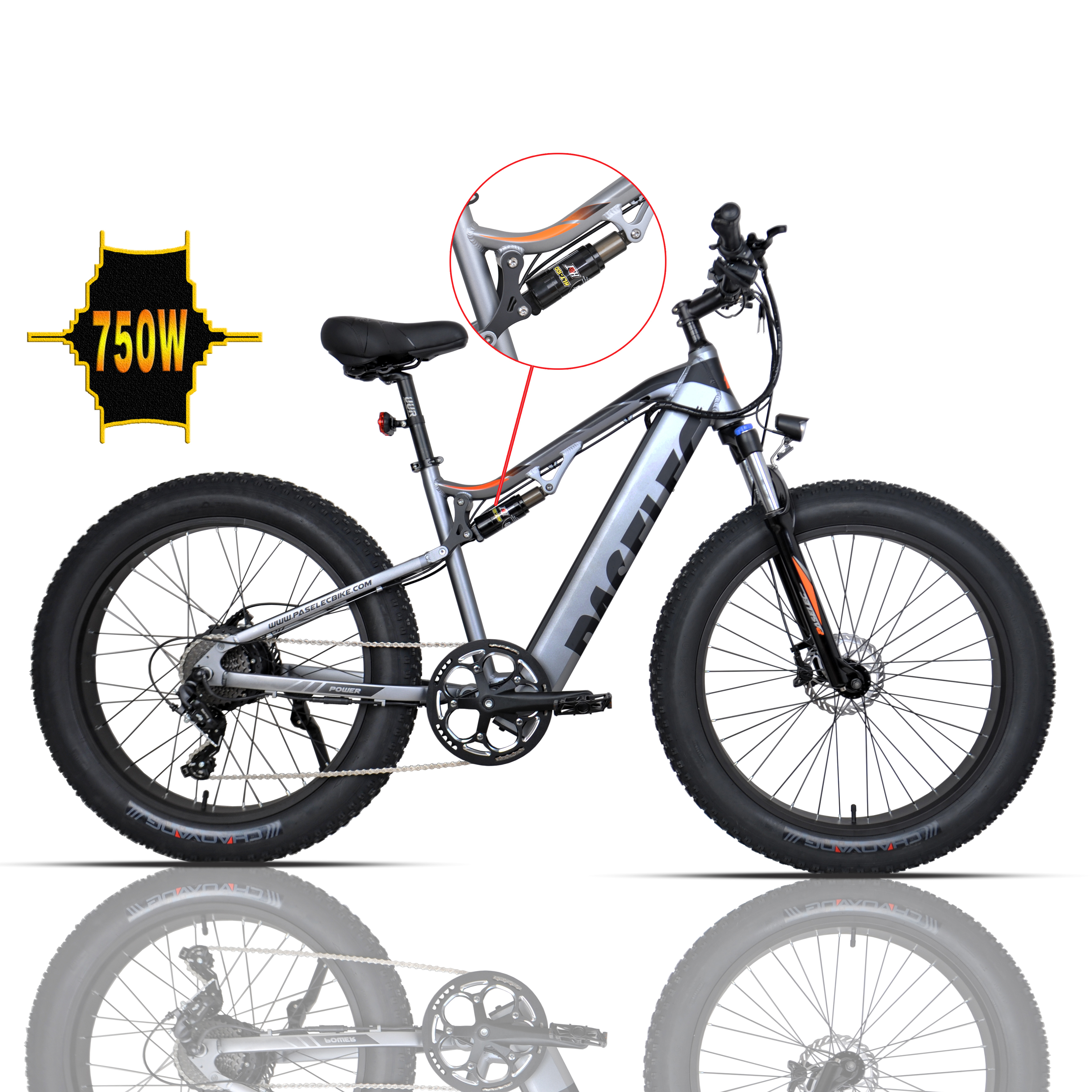 Why Choose GS9-Plus?
GS9-plus  Electric  Bike is a fashionable with exquisite design snow fat tire . It's also an all-terrain electric bike, allowing you to explore the world freely. Paselec will always accompany with you.

Equipped with advanced battery system, can extend battery life in a smart way.

14.5Ah Large battery capacity, you can ride over 40 miles on a single charge.It is surprising that such feature-rich electric bikes are so affordable.

GS9-plus Electric Bike equipped with 750w e-motor ,and gets you motivated enough to get anywhere and reduce your commute time.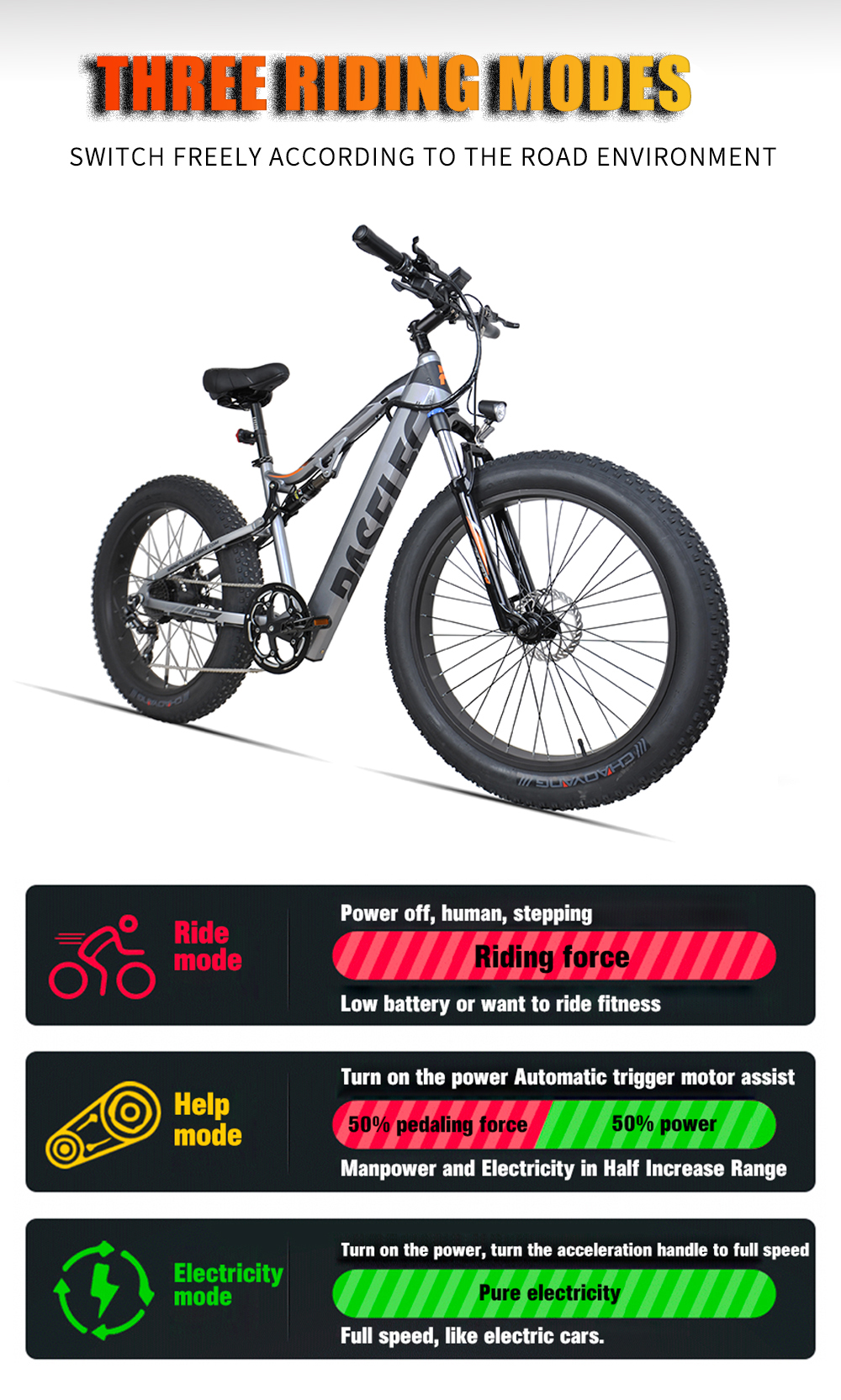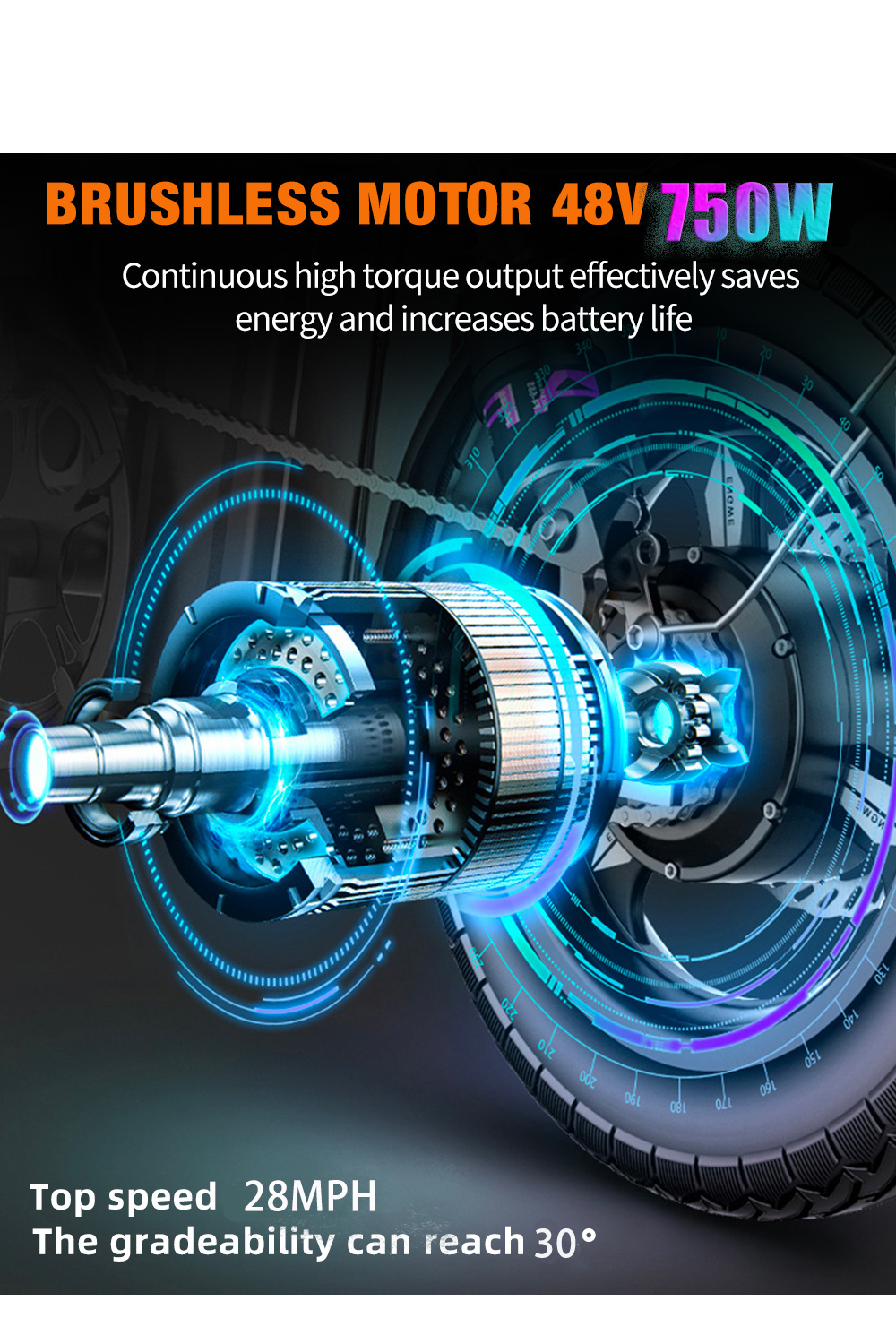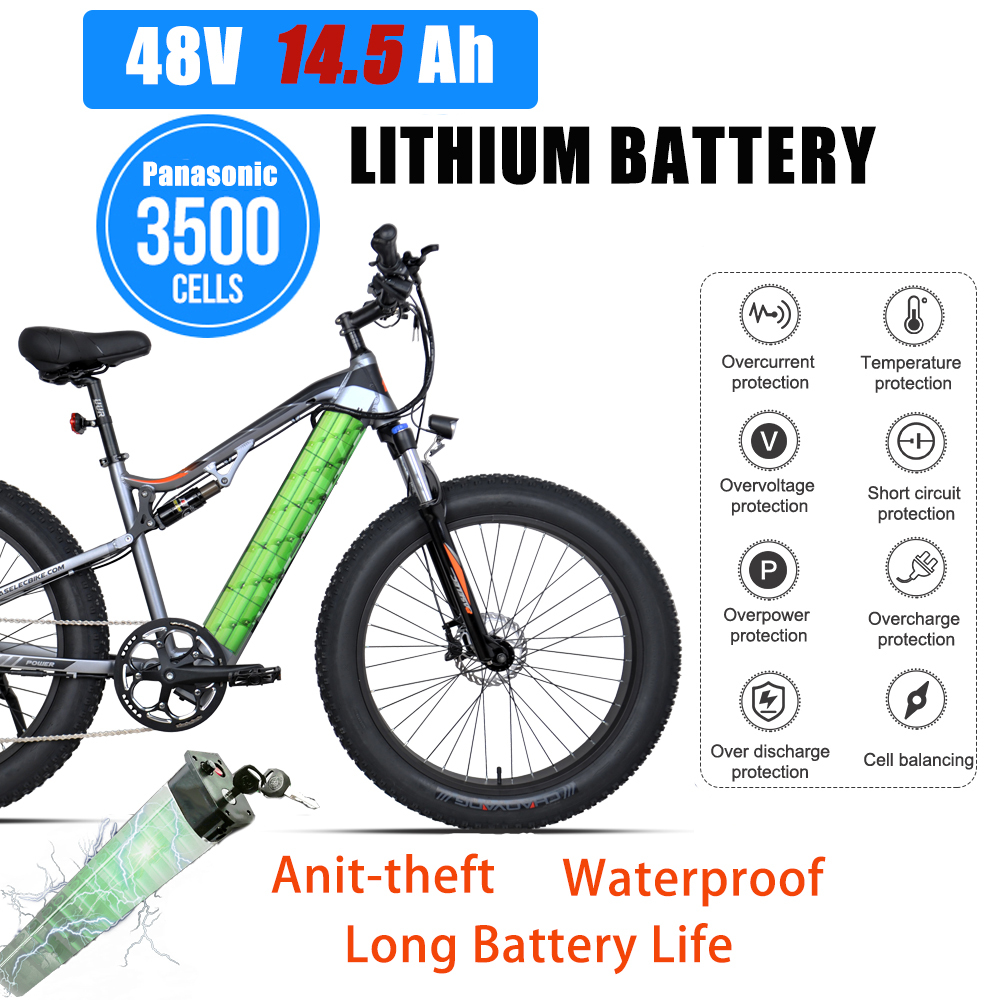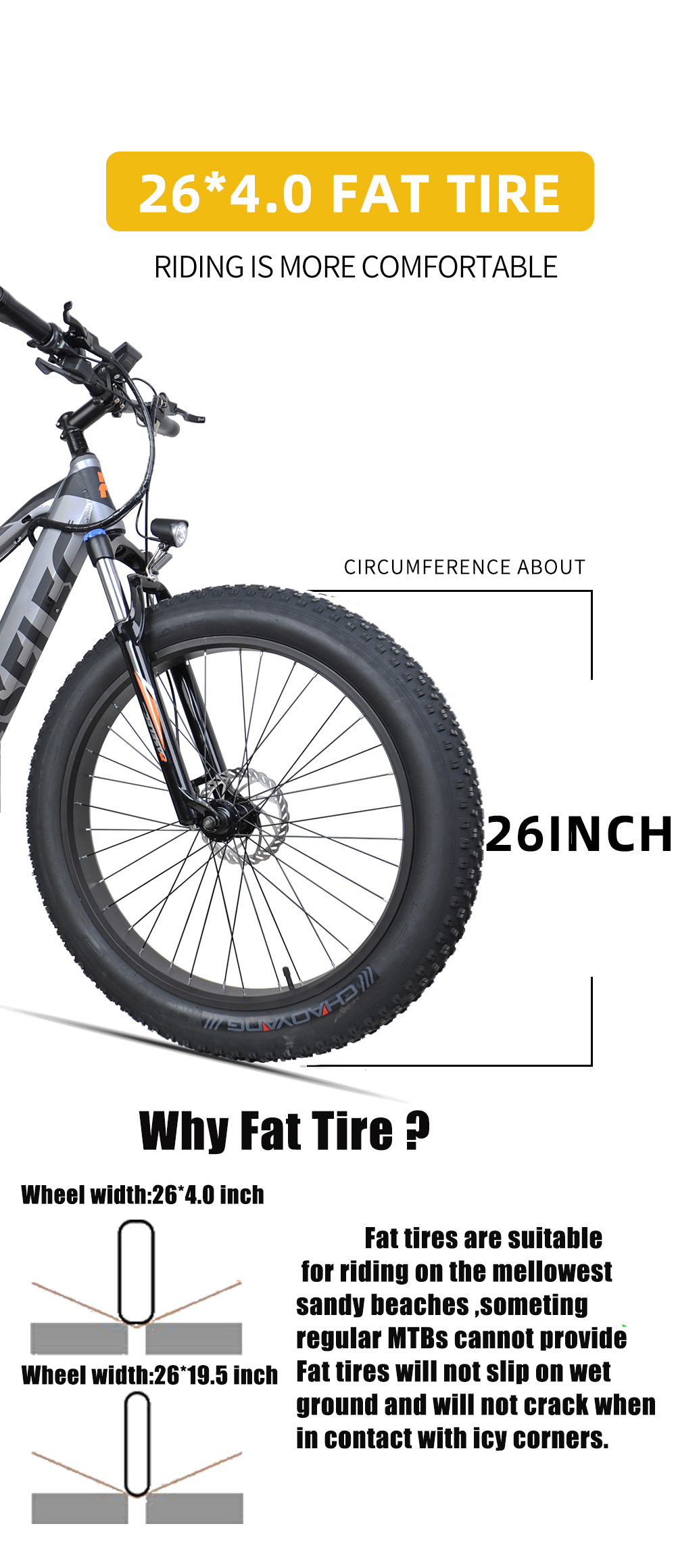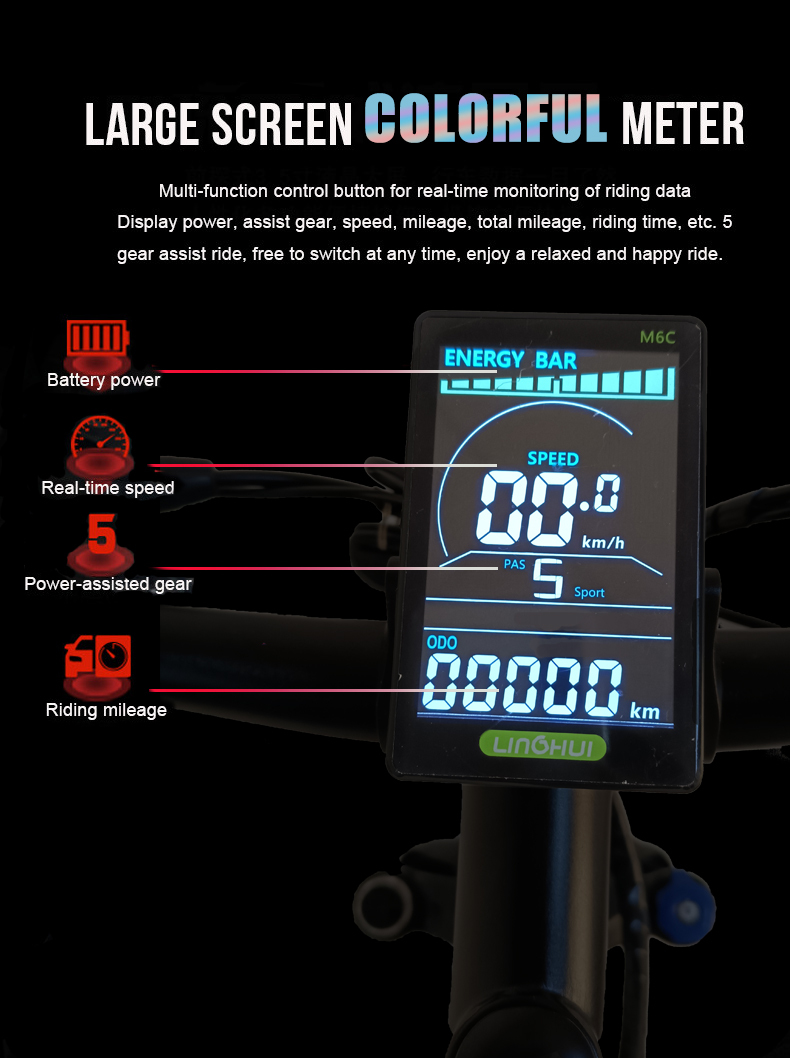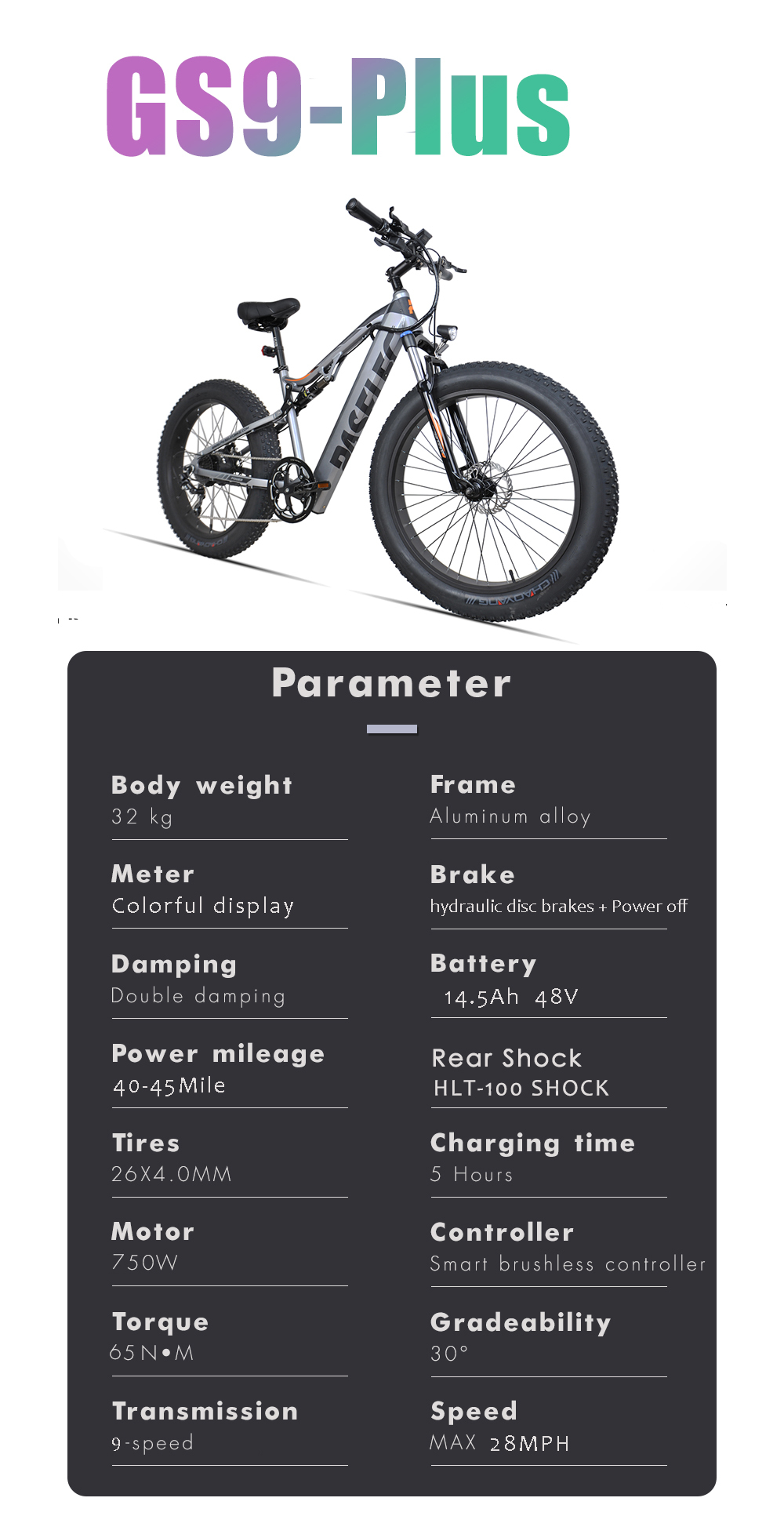 Real Shot